Since I first used an Amstrad emulator (a PC-DOS version), I had to search for good sources of converted Amstrad programs. It is always easier than trying to make run my old CPC cassettes.
I found problems with some games (couldn't find a good working version) like for example "Batman" (Ocean version). When I replayed this game, once I got to the end of the game, the game was corrupt and the final graphics where bad. For avoiding this problems, I always use images from: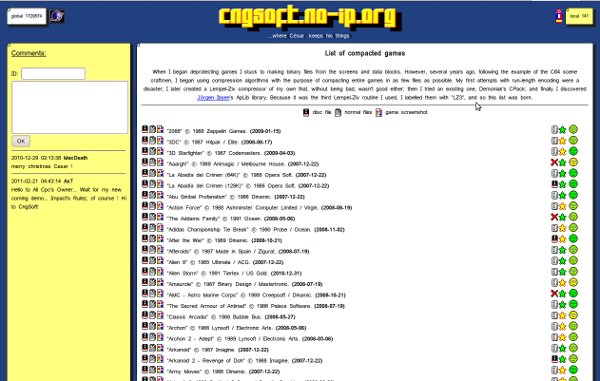 This repository has many of the original CPC games (many of them in Spanish) and I haven't found a corrupted one yet. César also categorizes the downloads specifying if a game is good, bad, or neutral. Also, he indicates what game may have problems.
So, this is my main source of DSK Images, but there are some games not present there. I get those games from: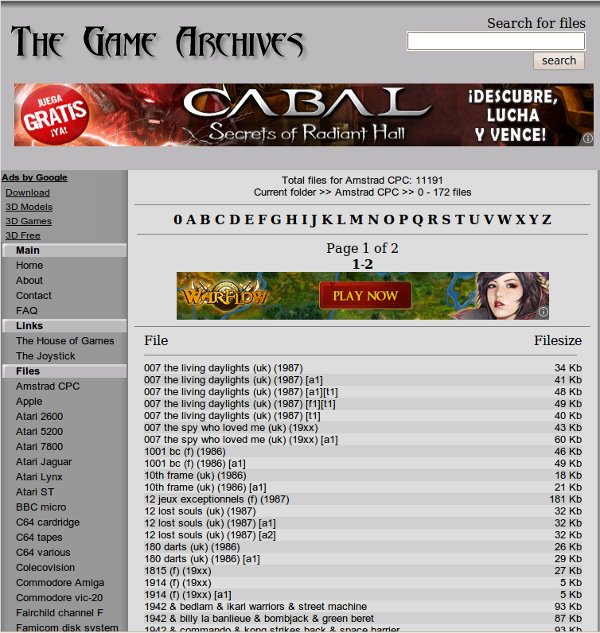 It has a very complete list of CPC programs.
Of course, there are a lot of other sources in the Internet, but, here you have my favorite ones for a start.